ELEVATOR
COMMUNICATION
SOLUTIONS

With extensive experience implementing TSSA and AODA
compliant elevator intercom systems, Minelec offers a variety
of elevator intercom solutions to suit your requirements.
Analog Intercom System
Digital Intercom System
VoIP/SIP Networked Intercom System
VARIETY OF CABLING OPTIONS
Network/Ethernet
Copper (Analog)
Copper (Network over Copper/Long Length)
INTERCOM DEVICE APPLICATIONS
Elevator Cabs
Elevator Landings
Machine Rooms
Control Desks
Wall-Mount Locations
Free-Standing Pedestal/Stanchion Locations
Can provide custom enclosures/brackets to work with
your existing stud patterns, cutouts, and available space
Able to integrate existing LED indicators and activation
buttons on the elevator control panel
System/Device/Line Monitoring
Communication Failure Reporting
Location Reporting
Induction Loop/Hearing Loop meeting
IEC 60118-4:2016 Performance Standards
Call Progress Indication
Integration to SIP Telephone System or Analog Telephone Line
I/O Integration to Access Control/CCTV/Other External Systems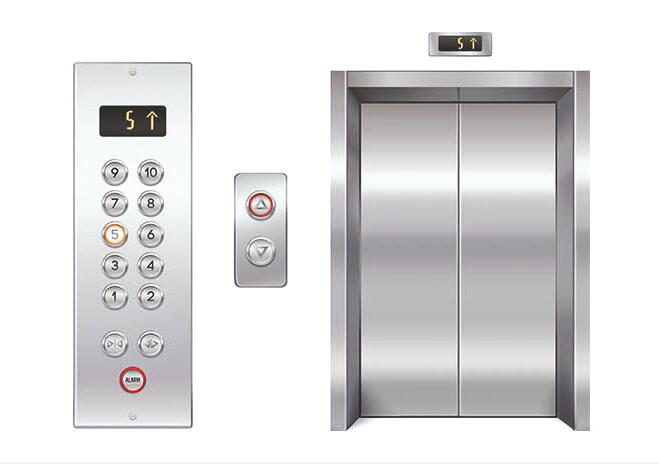 Intercom Induction Loop / Hearing Loop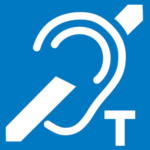 Minelec can supply and install a high performace induction loop system within the elevator cab as required to
meet Canadian AODA accessibility and hearing loop performance standards (IEC 60118-4:2016).
Elevator Induction Loop Features and Options:
– Induction loop functionality provided with a new VoIP, digital, or analog elevator intercom solution, designed
to meet TSSA elevator communication requirements
– Integration with with an existing elevator cab intercom
– Public Address audio integration
– Loop can be installed behind the elevator control panel or integrated into the elevator cab roof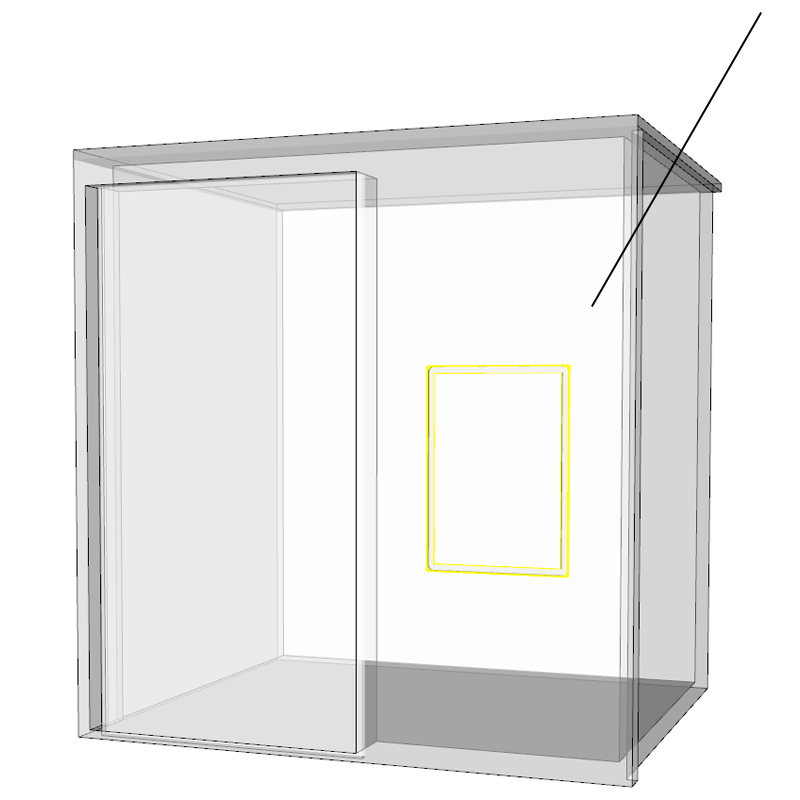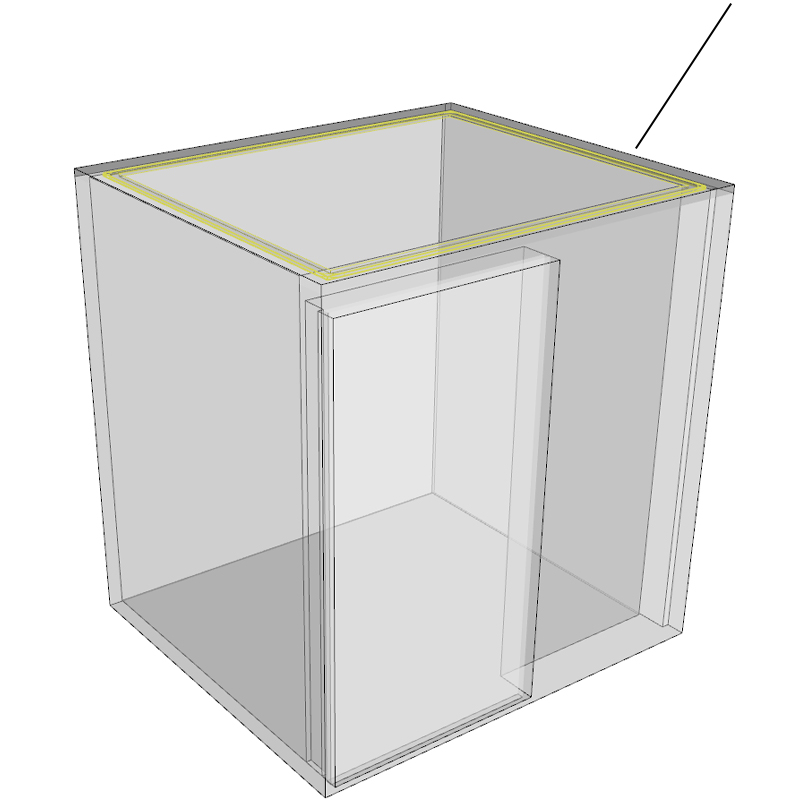 Typical Elevator Intercom Layout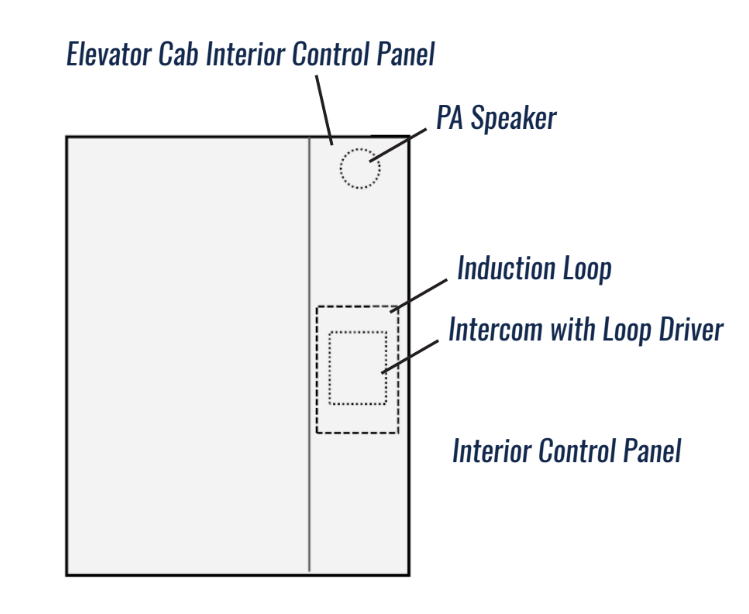 Intercom is installed behind the control panel
and connected to an external call button.

Coordination with the elevator manufacturer to
include the required mounting studs and panel
cutouts ensures ease of installation.

PA audio to the induction loop system is made
possible by linking the PA speaker to the loop driver.
Example Block Diagram (Typical SIP Intercom)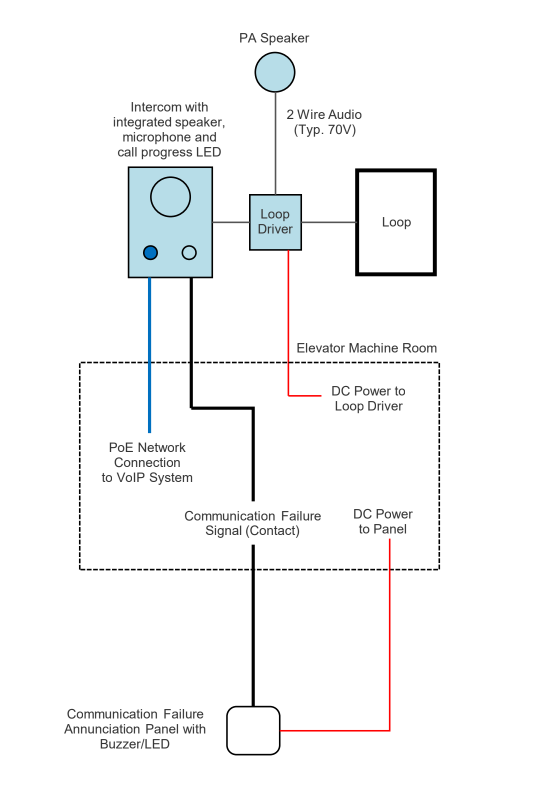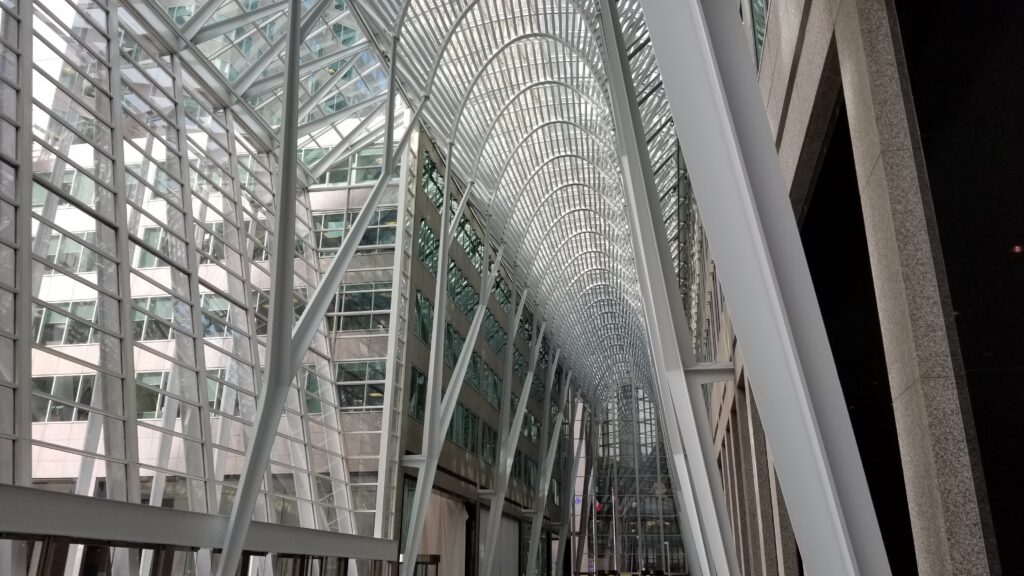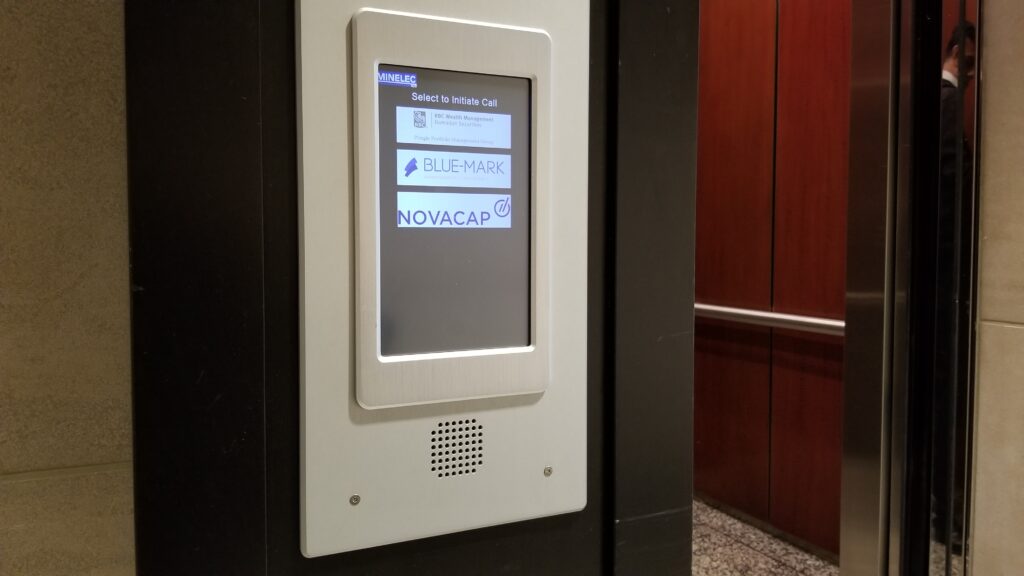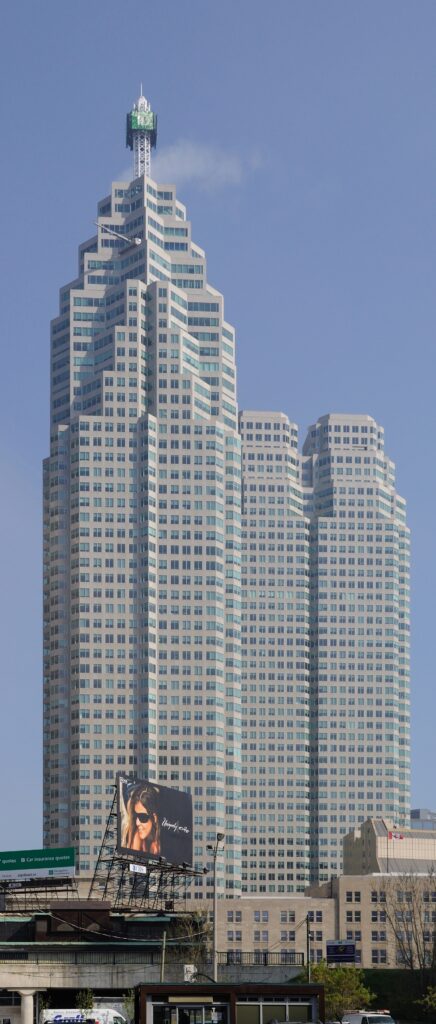 LAKERIDGE HEALTH
HOSPITAL NETWORK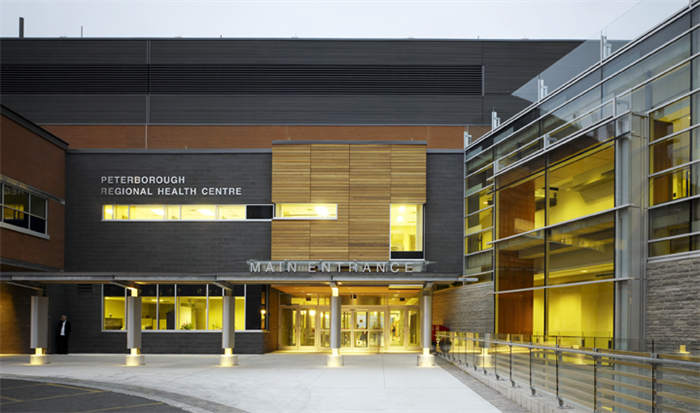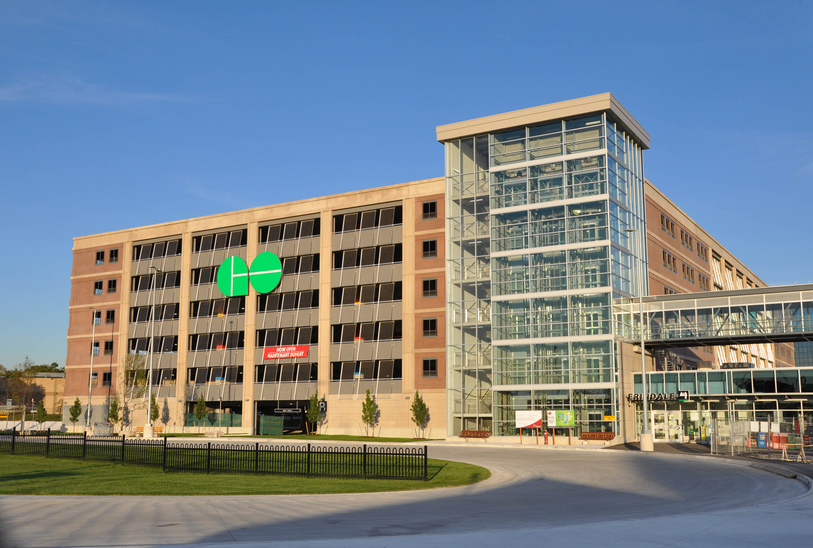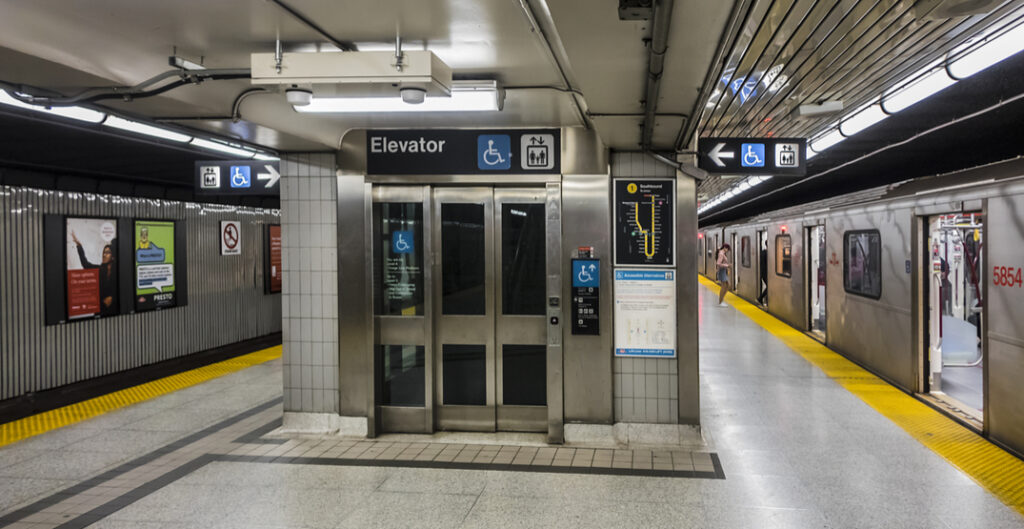 TORONTO TRANSIT
COMMISSION (TTC)