Minelec has been the Canadian manufacturer and distributor of choice for engineered solutions in the transportation and mining industry since 1976. We cover
 the full spectrum of manufacturing, parts and distribution to a complete turnkey solution that will solve all of your company's needs.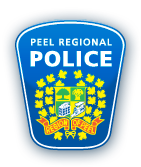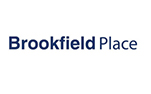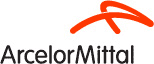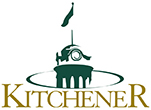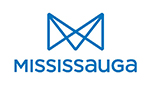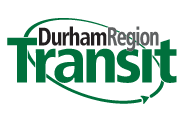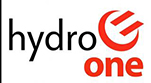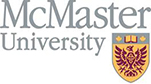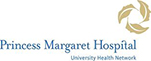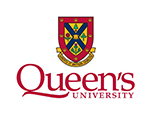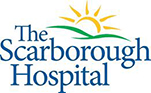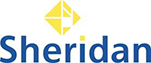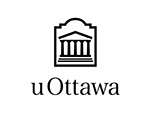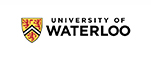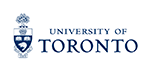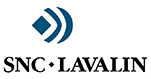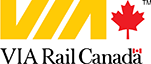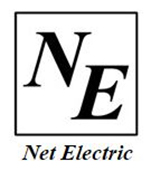 Having worked with Minelec Limited on a number of demanding high profile projects over the last 6 years, we have found that their knowledge, work ethic and attention to detail has always ensured an efficient and cost effective outcome regardless of the complexity of the project.

It has been our experience that Minelec Limited provides the subject matter expertise necessary to tackle a variety of complex Public Address and Communications categories. They work well in a team environment, customizing their service and offerings to fit the unique requirements of the customer rather than trying to force a cookie cutter solution. Their staff are well educated with broad technical skill sets that helps ensure the client receives excellent value and performance. They also value the customer's input, and that is reflected in the professionalism of their interactions. The result is that they make sourcing/specifying and delivery more efficient and cost effective.

We deal with multiple companies and trades every day on varied and complex projects and we have to applaud Minelec Limited for their wonderful service and quick response. The team at Minelec are always there to answer any questions we may have. It is my pleasure to work with their people and I am always thankful for all their support, laughs, and everything they assist us with every time we contact them.