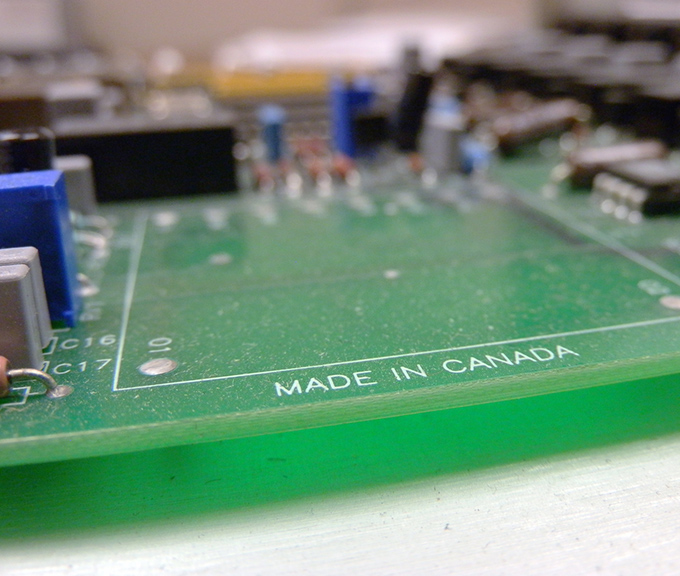 Minelec has been designing custom engineered products and solutions for over 30 years. We provide an in-house product design service for our client's needs.
Along with our complete systems, Minelec also designs custom products for our clients needs. This can range from creating standalone systems such as the Voicelink products, or can be a piece of a larger system; adding new features to the overall operation.
PEDESTALS, STANCHIONS AND CUSTOM METALWORK
Minelec's range of engineered metalwork solutions includes emergency stanchions, gate entry pedestals, emergency phone enclosures, custom enclosures and more. We integrate a range of project features into a safe, secure and robust solution that is ready be installed on site.
PEDESTALS AND STANCHIONS
Single, double and triple height options available
Standard pedestal mount design allows a variety of enclosure options
Integrate a range of features into each solution

Emergency Phone
Intercom
Card Reader
Gate Access Control
+ more available
CUSTOM METALWORK
Engineered enclosures for industrial, commercial and public spaces
IP standard compliant options
Vandal resistant options
Integrate third party devices or unique functionally into a single enclosure
Custom labeling allows for branded product, warnings and customer messages