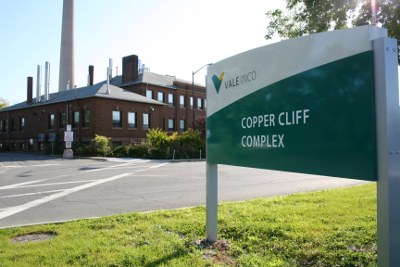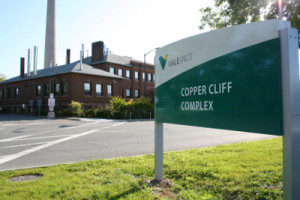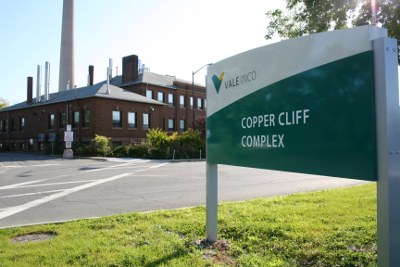 The Vale Copper Cliff site is the largest and arguably the oldest Nickel Smelting operation in the world. When emergency communications were required across a diverse and geographically large facility, the client turned to Minelec Limited to engineer, design and deliver a robust and highly reliable "INVAC/OUTVAC communication system.
Smelting is a complex and varied process that generates intense heat, and at times, severe vibration. This means that the products used in the plant have to stand up in the high temperatures and extreme conditions. Minelec's industrial communication offering did exactly that.
In a smelting facility, there will be extreme noise levels that make normal communication difficult. That's why it's important to design the right solution. It's also why implementing ultra reliable, quality communication hardware and technology is mandatory. When safety means effective communications, no matter what, even in emergency situations, that's when the right equipment matters.
>We know the harsh conditions of mining. That's why we worked with the operations and maintenance departments at the site to design and implement exactly what that job required. Because of this – we designed an effective solution that worked and continues to work as intended.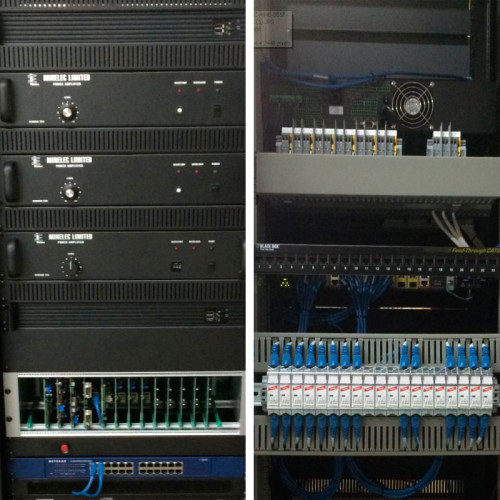 Invac/Outvac Cabinet
(shown front & back)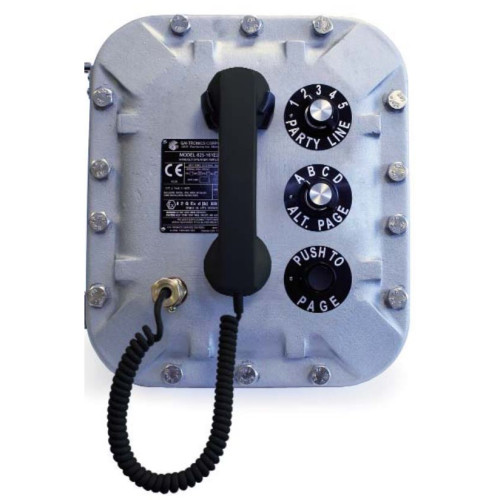 Given the sheer size of the facility and varied nature of the manufacturing processes in any one of the multitude of buildings, the Minelec INVAC/OUTVAC System provides:
Audible and Visual Annunciation (visual annunciation is required in areas where hearing protection is required)

All Page
Zoned Page
Full Duplex voice – one to one communication
Full Duplex voice – one to all communication
Full Duplex voice – many to many communication (in true real time – no set up required)
Remote Diagnostics
Severe environment operation
Self diagnostic capable across multiple communication paths
Div 1 and Div 2 (UL/cUL) and zone 1 (ATEX) capable
Built in redundancy
The INVAC/OUTVAC system forms part of a continuous improvement initiative by Vale that includes the Clean AER Project. Clean AER stands for "Atmospheric Emissions Reduction", which simply means cleaner air.
Because we're devoted to our clients, ongoing support is an integral part of our solutions.At Minelec, we believe in safety and detailed design.
Before leaving the factory, all Minelec industrial communication system cabinets go through a double approval process. All our equipment within a communication system, even the wiring, is inspected, certified, and identified by a serial id.
Minelec is able to create dynamic, unique solutions to tackle any industrial communications needs you might have. We would love to work with you. To get started or for more information, visit our Contact page or send an email to sales@minelec.com. We look forward to sharing our years of expertise to create a solution to your design goals.