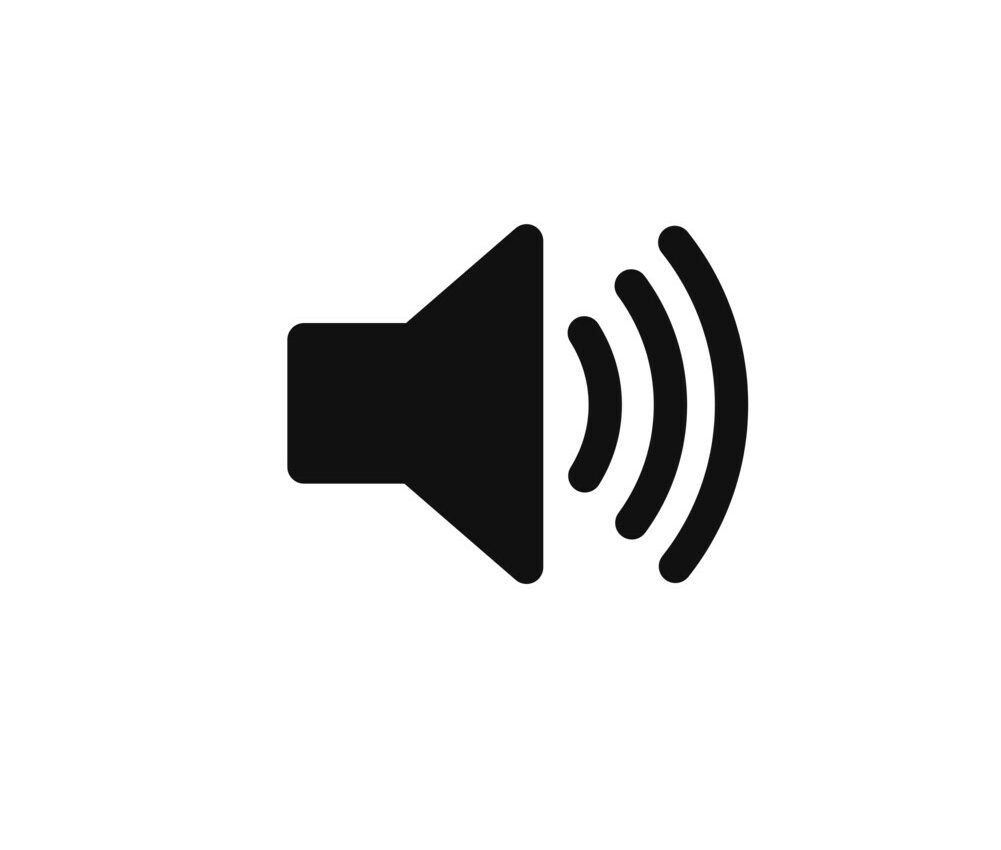 Minelec offers a variety of PA system solutions for engineers and contractors. We're highlighting a few of our PA system products to better showcase the great options available for custom engineered solutions for industrial PAs for mining and other industries.
Enhance Traditional Communication
Industrial, Robust, Vandal Resistant
Analogue / IP / Integrating Analogue & IP
Upgrading Legacy Systems to IP Based Technology
Supply of Passenger Visual Information Displays / Signage & its Integration with Passenger Information Systems
Cost Effective Maintenance
Cabinets – ESA/CSA inspected & certified
Sectors Served – Transit, Airports & Building Infrastructure
Customized Solution to meet any operational requirements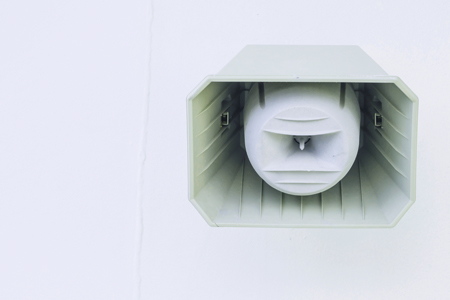 Our design solutions and applications utilizing our PA system products provide an important communication function to meet industrial standards within a facility. We can provide critical communication systems for the toughest environmental situations. This can include paging, alarms, two-way functional communication systems, or more tailored equipment to meet any conditions. Contact us for more information regarding our cabinets paging zones, terminals and cabinets, or to request a demo.