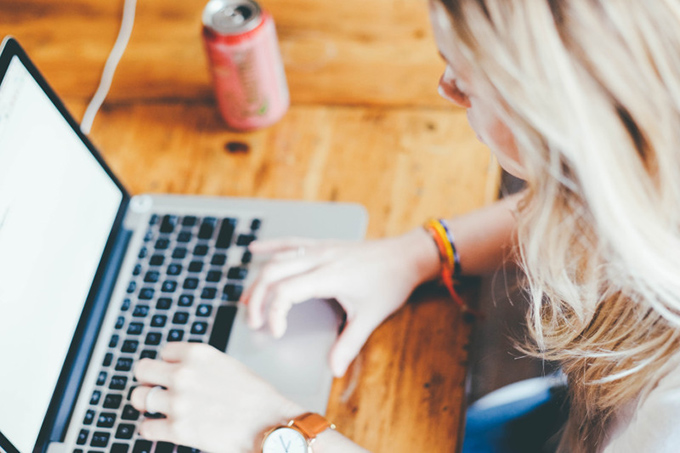 Many women's groups encourage the promotion of the emergency call telephones, or "blue light" phones on college campuses. In recent years, some colleges have reduced the number of call towers following energy and budget concerns. However, women's associations encourage the retention of emergency telephone towers or "blue light" phones. Often, emergency phones on college campuses are included in their presentations to colleges on increasing safety.
The women's group SAFER asks college campuses to incorporate new safety measures along with the emergency call towers. Recommendations made to college often include better ways to use emergency call boxes or suggestions on technological improvements to make to sometimes outdated machines.
Colleges have recently increased their campus safety initiatives. Along with campus watch programs. From a document on the literature given to college campuses from the National Sexual Violence Resource Center (NSVRC), they advise an implementation of increased environmental safety. Part of these measures includes adequate lighting. They suggest these can compliment the placement of emergency call boxes. They also suggest the placement of the call boxes be coupled with community education.
As part of increased concerns about students safety, President Barak Obama created a task force to protect students from assaults. The recommendations of this memorandum ask for "the creation of new or the promotion of existing neighborhood watch programs, after hours student safety escort programs, blue light emergency notification systems, text a tip hotlines, electronic notification systems, and similar community safety initiatives." Almost all colleges in the U.S. have a Campus Safety Program which use the emergency phone boxes or towers.
Women's groups continue to promote the use of emergency phone towers on boxes on university campuses as well as in student dorms to create a feeling of safety. The call towers are often referenced as creating a feeling of safety for students, particularly women, walking home at night.