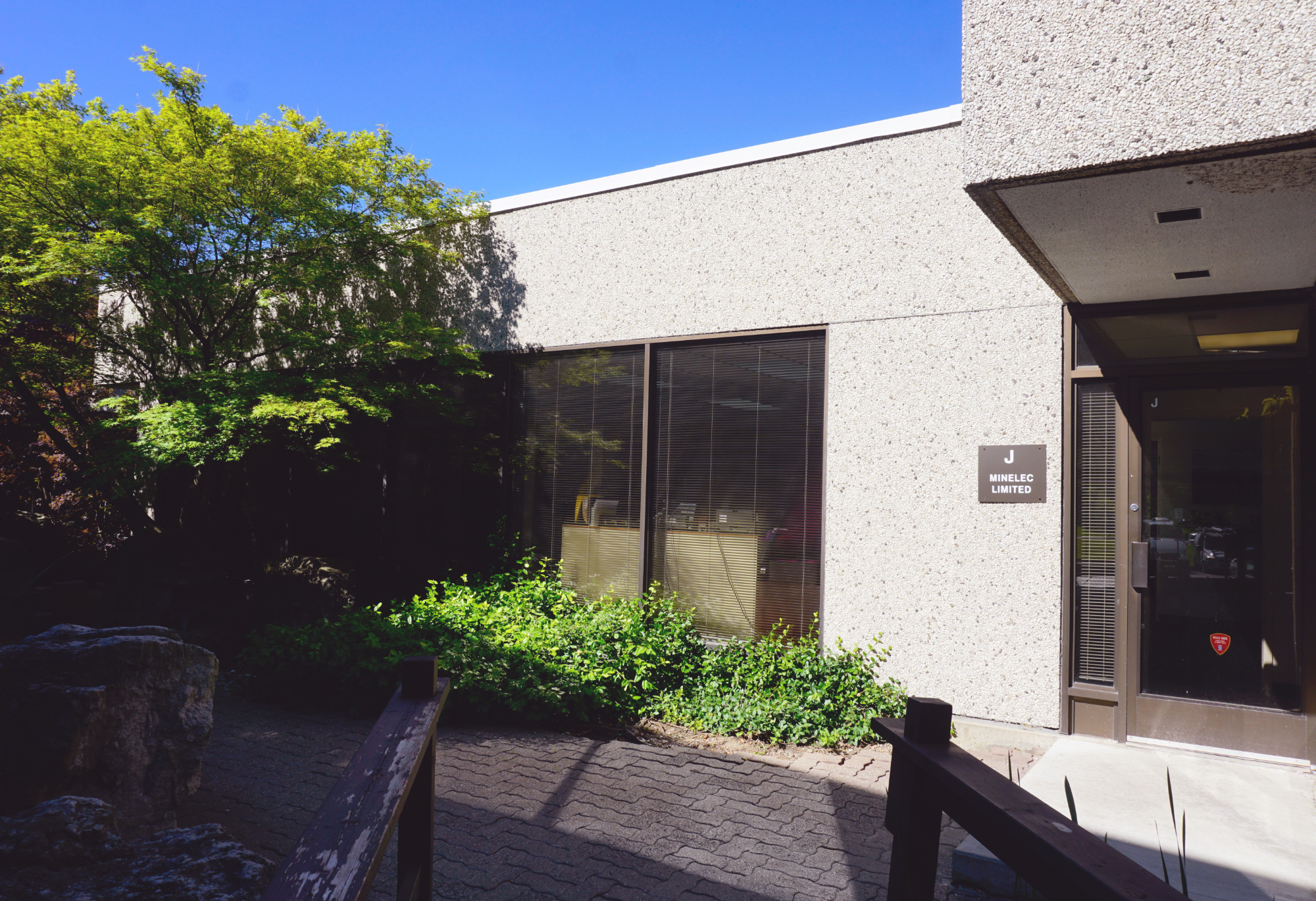 As of August 2016, we have moved to a state of the art new premises complete with 6,500 square feet of manufacturing and warehouse space and 3,500 square feet of bright office space.
We have created great memories at our previous place, but we couldn't be more excited to announce that our team has moved to a new space at 5000 Dufferin Street in Toronto, Ontario.
We look forward to welcoming you to our new office and would like to share with you a closer look!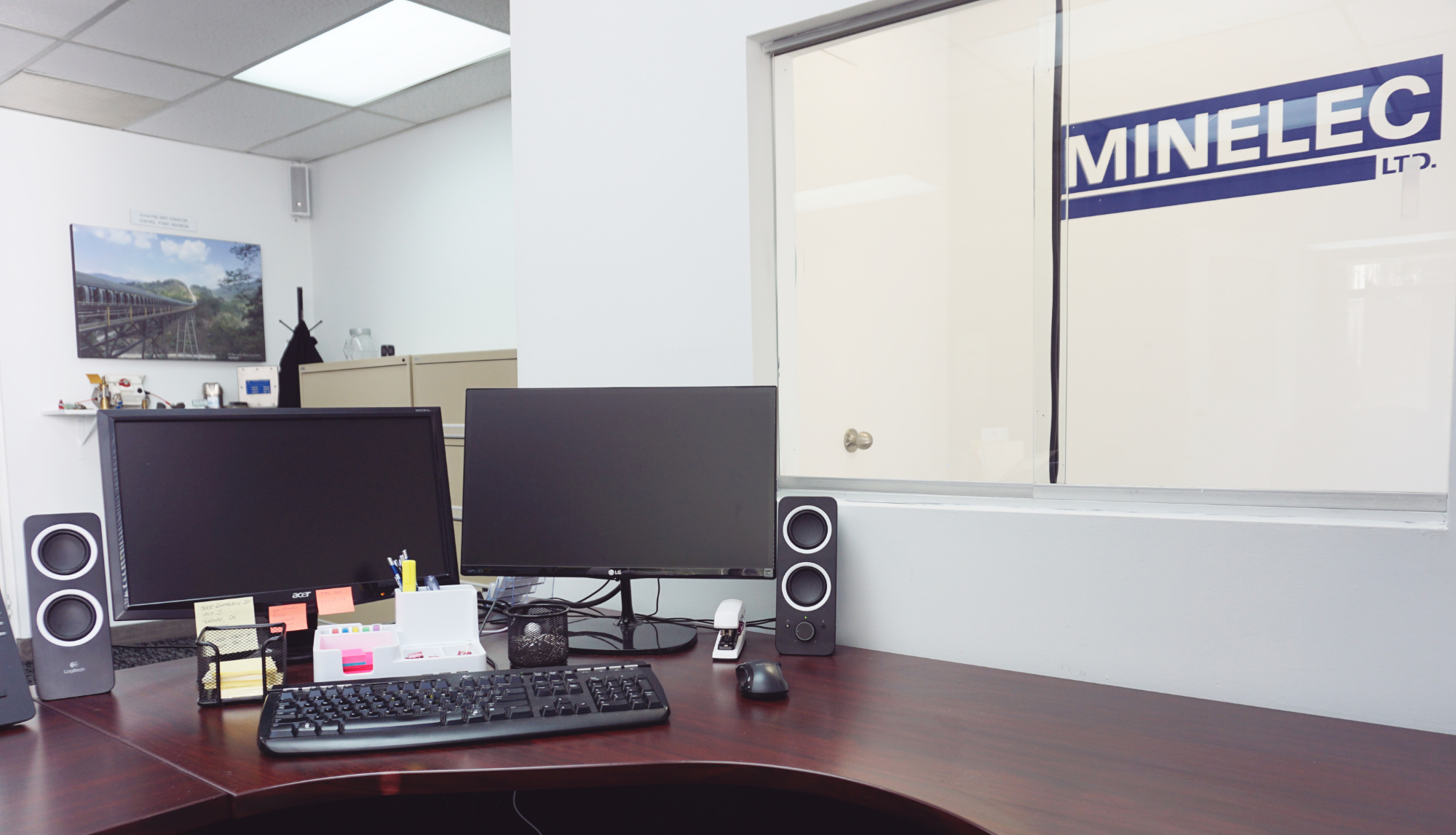 The new warehouse gives us the increased capacity for assembly and storage which we require to serve our clients even better.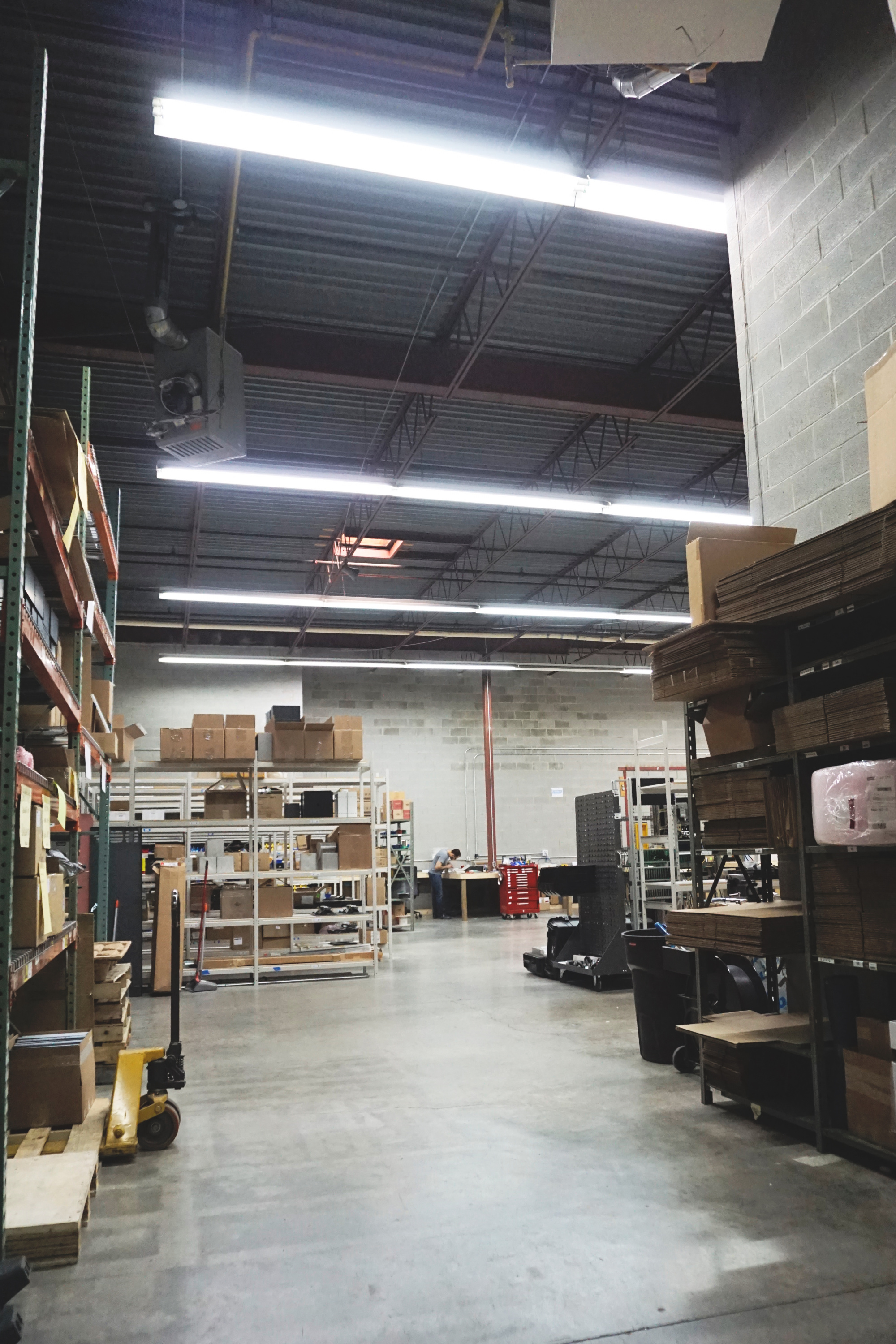 The office space provides the extra capacity to connect with our clients and partners with great displays of our products.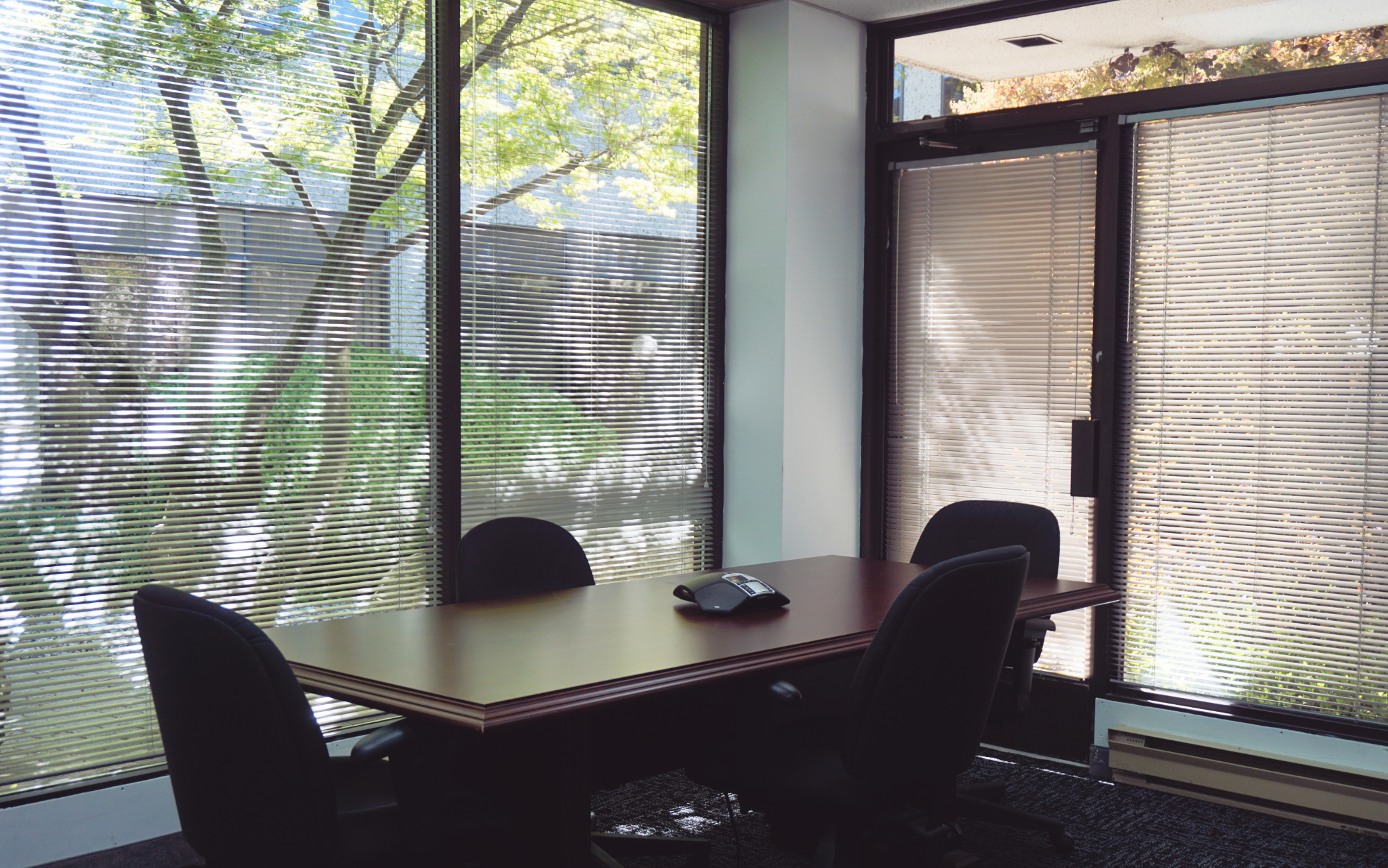 Stay tuned for future posts on new developments from Minelec Limited.