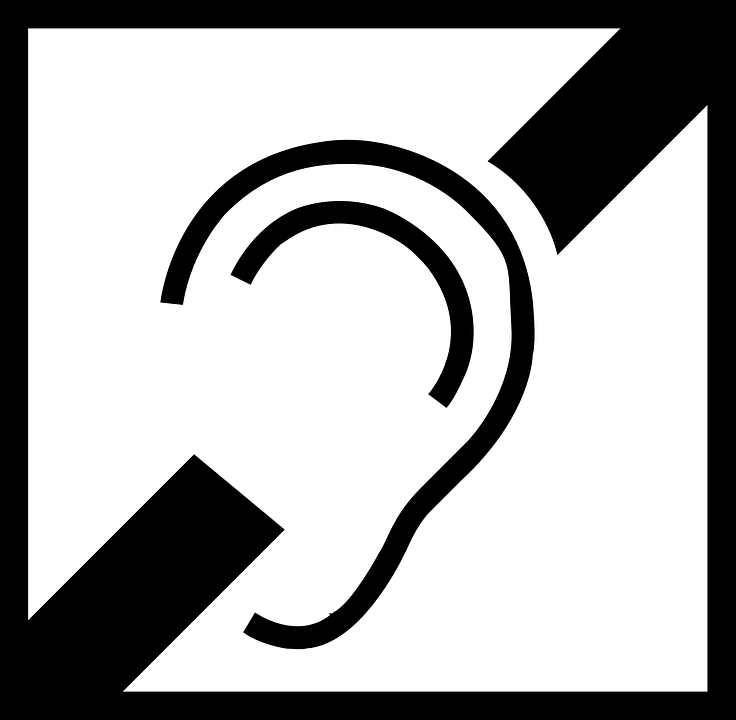 Induction Loop Systems allow the hearing impaired to hear clearly. They transmit audio sound directly to the hearing aid by reducing background noise. The induction loop provides a magnetic, wireless signal that is picked up by the hearing aid when it is set to 'T' (Telecoil) setting.
What are the benefits?
It is reported that 1 out of every 4 adult Canadians have some hearing loss.  Some types of hearing loss actually heighten sensitivity to noise and loud sounds become distorted and uncomfortable. Induction loops greatly improve the quality of sound therefore helping create a more pleasant experience.
Installing an induction loop system will create a more accessible and pleasant environment for your customers assisting in the development of your business and improve the accessibility of your services.
Using a qualified installer will ensure you assess the accessibility issues of your business properly and will provide the most suitable induction loop system for your premises.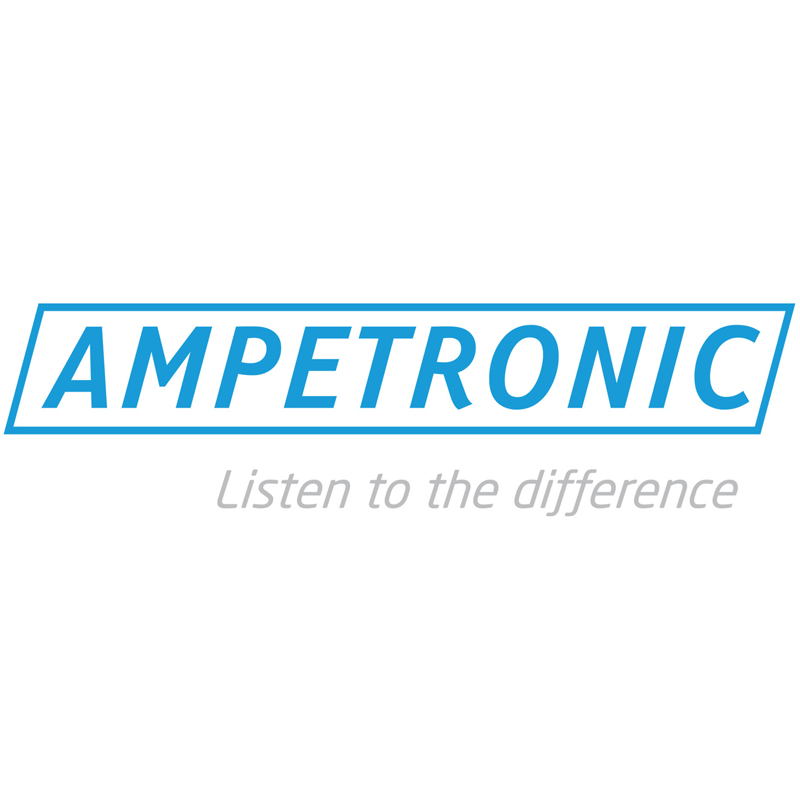 Minelec Limited is a partner of Ampetronic, a manufacturer and supplier of a complete range of induction loop components. Together we will supply, install & maintain the right induction loop system for your premises.