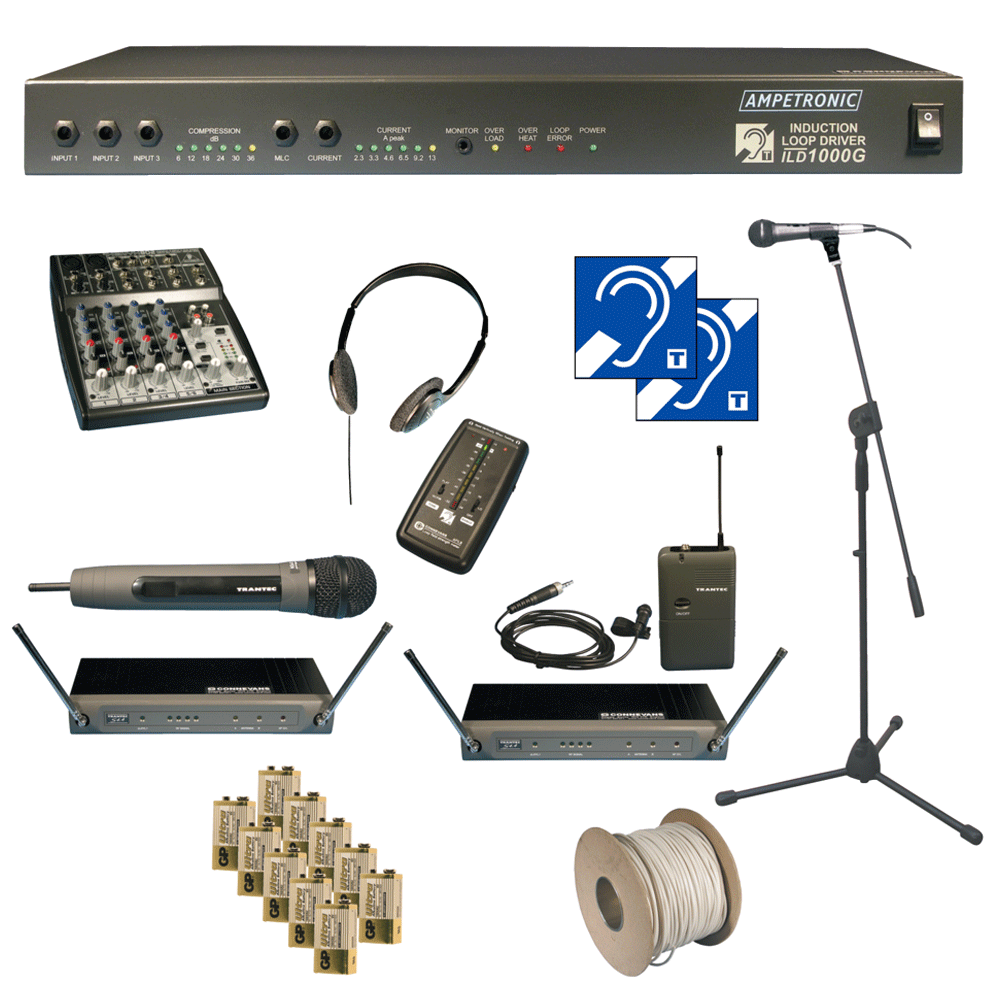 Several businesses in Ontario have prepared for the Ontario Accessibility Law (AODA), which mandates that public sector organizations and private or not-for-profit organizations be fully listening-assistive. Deadline dates to comply with AODA legislation are approaching – if you haven't yet, now is the time to start looking at assistive listening systems. Minelec Limited and its international partners can provide guidance on how legislation affects you and how to prepare.
How we can help
Minelec Limited can design, supply, install and service any induction loop system to enhance communication. We supply induction loop amplifiers and equipment from all the major manufacturers so we can assist in selecting the best equipment to suit your needs. We have installed systems in schools, colleges, universities, community centres, hospitals, ticket counters, reception desks, meeting rooms, boardrooms and many other premises. We are able to supply and install new systems, or we can upgrade or modify your current public address system to work with an induction loop system. We're here to help you find the best technical solution, at the best price, to enhance communication for your business or organization.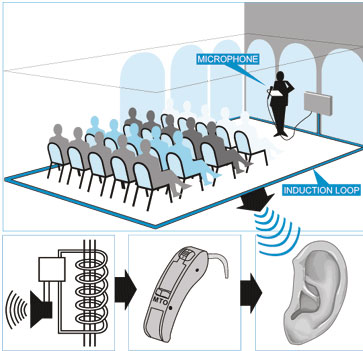 Whether you require more information on the technology or would like to arrange a meeting to review your requirements, feel free to contact customer service 416 665 5900. In addition, visit our website for a complete list of our products and services of communication devices for your business.