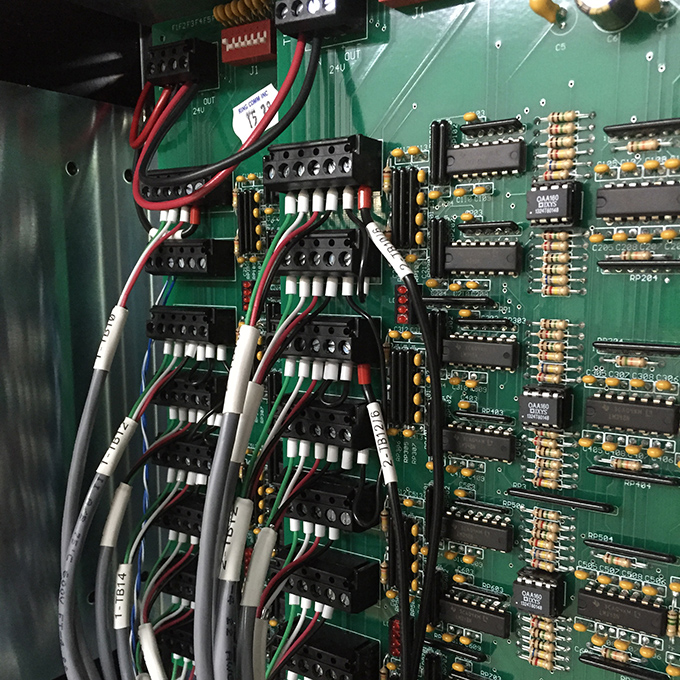 Within the loud industrial noise of a smelting facility, clear communication can be difficult. That is why it is important to have proper equipment suited to a specific environment. Smelting can be both hazardous and intensive work. There are unique challenges presented in the communication systems of smelting facilities.
Communications systems need to be flexible to support the varying needs of personnel within a smelting complex while incorporating safety features and the day to day requirements of managers. It's important to interconnect the facility and the personnel to encompass area wide facilities. This can include range extension and volume control of individual devices to account for remote areas.
Being near loud furnaces and equipment can make hearing difficult, so it becomes equally necessary to include visual communication channels as well as audio. Equipment with various options is equally crucial. Each facility is different. So, it is important to create and use technology that can incorporate into existing systems while also serving its purpose. Under harsh environmental conditions, procedures and safety measures are principal to the safe functioning of the facility.
On-site communications become an integral part of safety plans to act as a fail-safe system plan. Communication systems serve as part of the health and safety policy of the smelting facility itself. Especially in the case of a crisis clear smelting facilities need quick and clear communication channels. Because of the large number of people working in a smelting facility, having the ability to target specific areas and specific individuals is also essential for safety concerns on and off site.
While one platform might work over another for the needs of a single facility, it is important to set up a system that can be tweaked by overseers as an operation alters shape and size. Both on-site and off-site monitoring is equally important, as well as cost effective equipment. Various notifications and diagnostic capacities of communication devices including transferring of data and reliable communications to enable productivity.
Along with communication devices, ensuring all equipment designed to be used in a harsh environment is equally important. Whether devices will be used for day to day communication or for emergencies, other equipment can be incorporated into the communication network wirelessly for remote monitoring and integrate with other systems to increase safety.