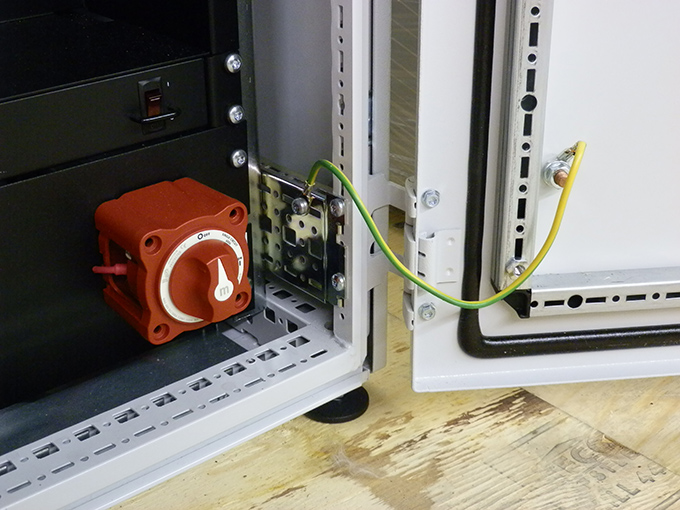 The importance of good communication systems for proper mining safety cannot be overstated. In the early development and planning process of a mine, installing and designing communication is crucial.
During the beginning stages of mining exploration, communications may not be as complex as it may will become if and when the mine develops. In extremely remote locations, however, these early systems may become more advanced to accommodate for various eventualities. Good communications systems in the early stages, can be necessary in remote locations to aid in the implementation of equipment and personnel. For projects on a bigger scale, these early systems can offer a layer of security in the event of accidents or sever weather. Depending on the size of the project, the remoteness of the mine, weather, and whether or not the systems are above or below ground, the extensiveness of the communication system plans will alter.
The planning stages of mining communications in the form of telephone or wireless communications typically occur in the early development stages. For surface mining, the safety concerns relating to communications alter to include variations in the immediate environment. Communications are vital as they can alert workers over an entire area, select group or individually not only to emergencies, but also to send messages about future blast areas or other pertinent information. Including text, visual, and voice communications is important. Equally important is option to integrate that communication equipment into the previously existing infrastructure or other technology.
Designing specific systems of mining communication for an underground network, or designing public address systems to fit the exact needs of any particular mine are important. Minelec offers engineered solutions for the mining industry by manufacturing and distributing parts to create the best solution or setup. Our public address systems for mining safety and communication include comprehensive system monitoring with fault outputs along with real-time dual redundant amplifier operations, fire alarm input for public address system override, emergency paging capabilities, and remote diagnostics capabilities. Better mining safety stems from good communication in mining complexes. Increased safety also results from monitoring which helps in both everyday occurrences and productivity.